Cloud App Development Services
Cloud app development implies building apps that run in the cloud and may leverage cloud features and services offered by cloud vendors. Kemonai Delivers cloud-native and cloud-only programs that make efficient use of all cloud capabilities quickly and reliably.
What You Get

A Mobile Application
That enables you to access the database and use its features from anywhere, matching the demands of today's mobile lifestyle.
A Web Application
Tha allows you to utilise this information in a quick and easy manner (with basic Create, Read, Update and Delete operations, as well as with rich search, filter, and reporting functionality)
A Database
That safely stores your data in a secure and dependable environment, and can optionally be combined with other data sources to eliminate the need for human entry.
Reliable, secure, and well-organized database systems designed exclusively for your company can help you save thousands of man hours by reducing inefficiencies, increasing intelligent reporting, and automating repetitive processes.
Various Database Platforms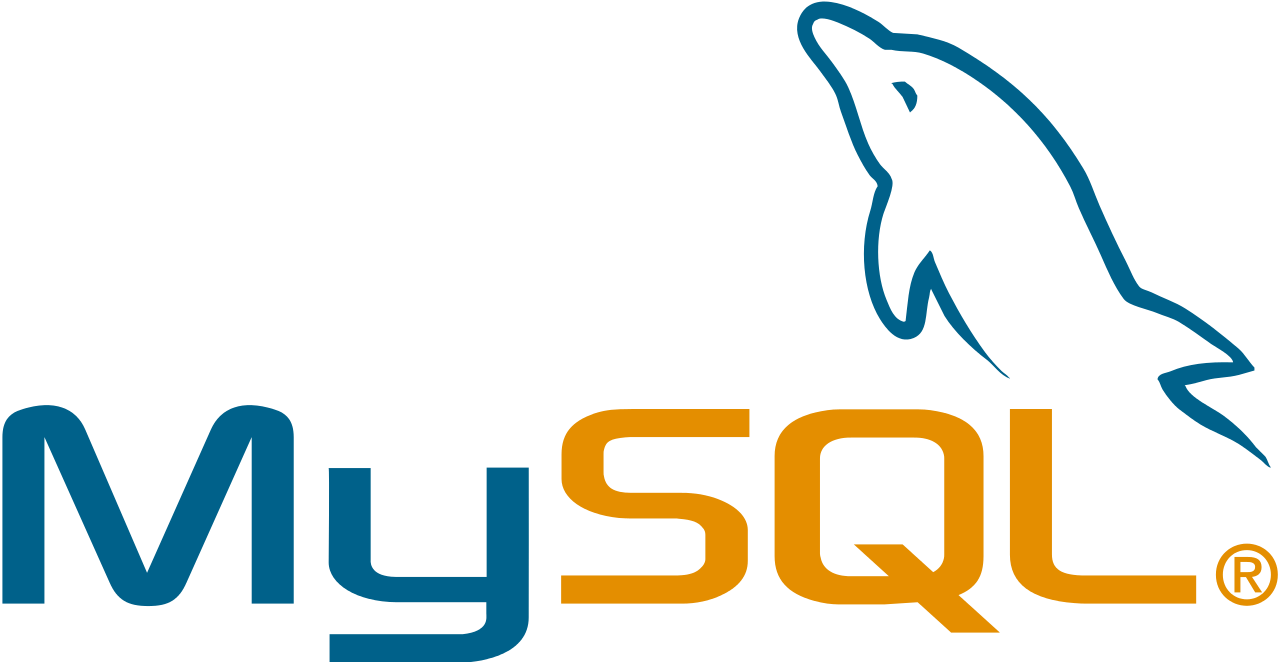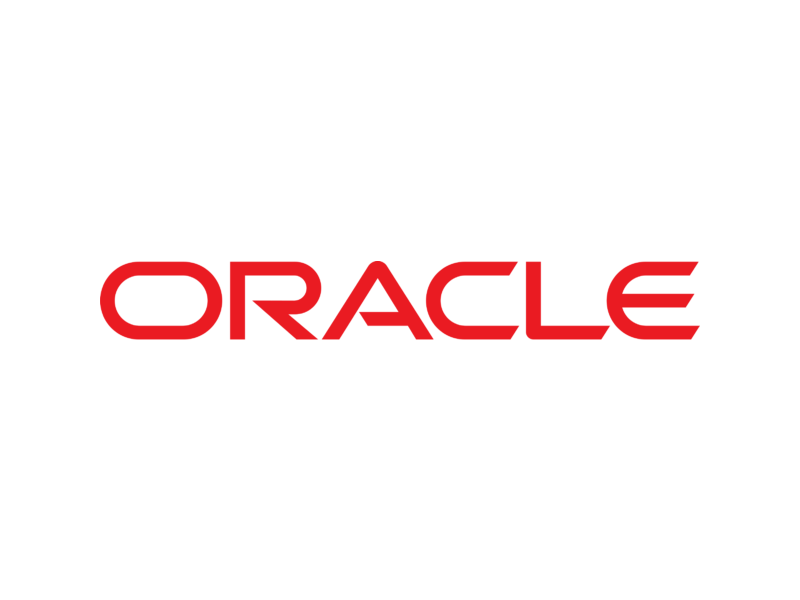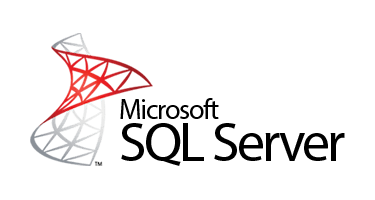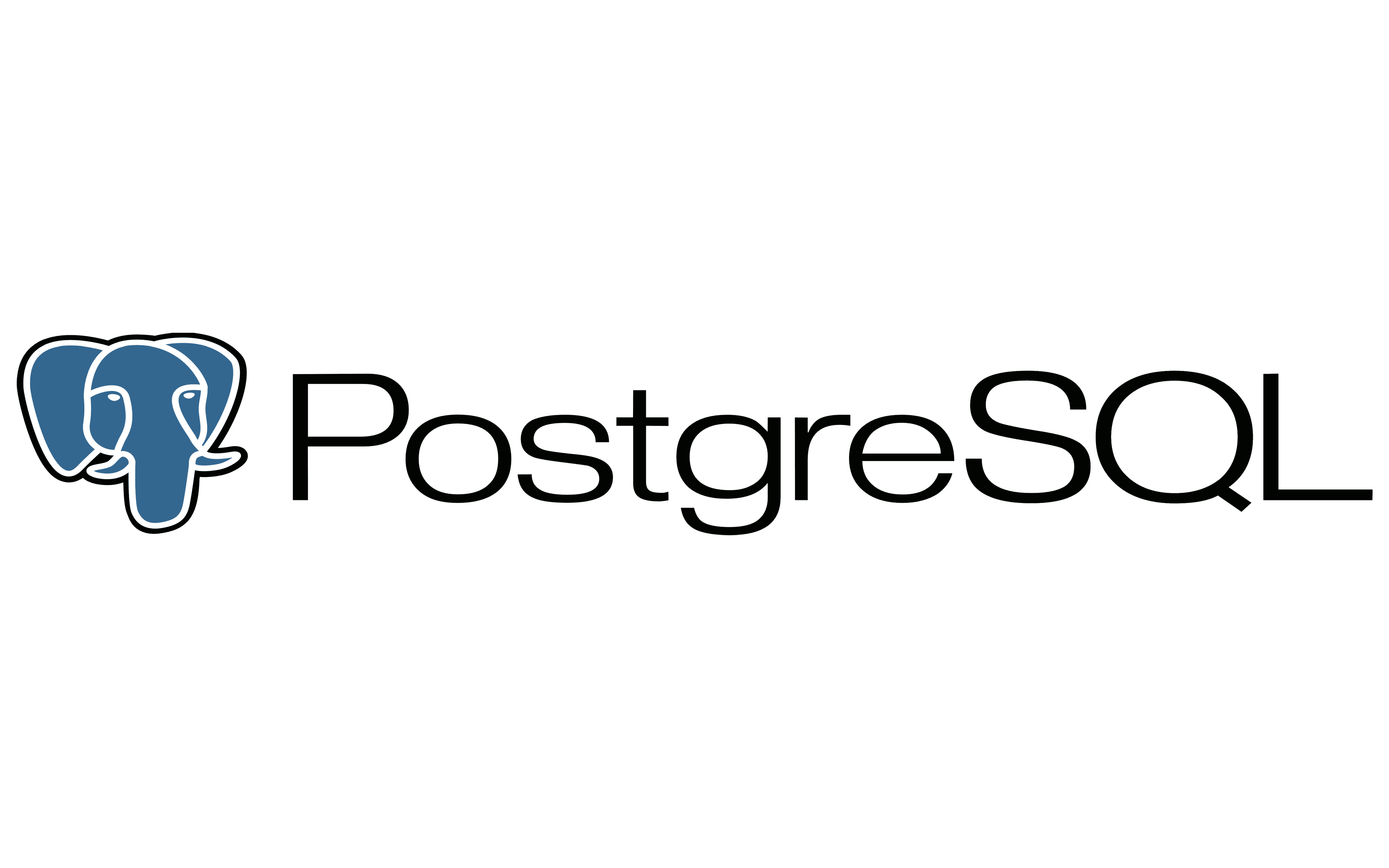 Types of Desktop Software We Develop
We develop database software for a wide range of purposes. The examples include:
Membership database software
Easily manage members, fees, and events, as well as recruit and arrange volunteers
Real Estate database
With the easy maintenance of property profiles and clients, you can find the ideal match for any request
Inventory database
Maintain the most up-to-date inventory records and make timely, well-informed inventory management decisions
Recruitment database software
Streamline your onboarding process and identify the ideal individual for a job opening.
Patient database software
Due to full compliance with all domain-related requirements, you may manage your patients' medical data without worrying about its security and privacy (HIPAA, HITECH, ACA, FDASIA, HL7, ANSI X12, etc.).
Equipment database software
Keep track of your equipment's performance to cut down on downtime and remain ahead of the game with regularly scheduled maintenance
Learn More
And Lots more...
Why Choose Us
We apply principles of software development and database security and ensures:
Lustrous UX
We keep your database application intuitive and logical, To ensure quick and easy user adoption and proven use effectiveness
Complete data consistency and security
We build solid foundations for clean and secure data storage already at the database level, which is the most reliable approach.
Quick Response Time
We accurately Optimize your future database for your most common requests, whether they are reads or writes and ensures swift response time
Flawless Integration
We seamlessly integrate or link your database software with your web application, mobile application or other data sources in a smooth manner
Unweavering Support
We ensure that end-users receive comprehensive technical support and that any problems with your software are resolved quickly.
Let's make sure your data is safe.
Kemonai is a database development firm that creates and executes strong database solutions to enable you take advantage of data visibility, consistency, and transparency. We rely on a well-developed quality control system to ensure that our collaboration does not jeopardize the security of our clients' data.