Mobile Development
With people becoming increasingly dependent on their mobile devices, it's never been more important for your business to get the best exposure on the various app stores, and in your customers' homescreens.
01
One of the most exciting elements of software development is mobile development. Mobile devices are becoming a vital part of our daily lives, thus this is the way of the future.
02
Over time we've delivered high-performance apps, including native apps, mobile web apps and cross-platform apps for both innovative enterprises and start-ups.
03
Kemonai is proud to offer a strong Mobile Development Team with extensive experience in the development of apps and mobile solutions for smartphones and tablets
04
Do you need an Android developer or an iPhone app? Look no further — we have Apple and Google covered, and more to satisfy all your needs,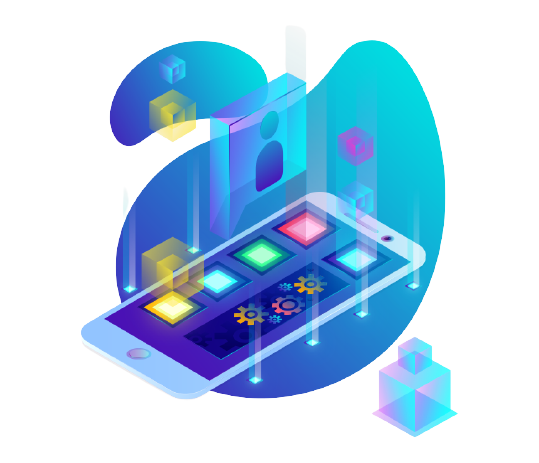 Our Mobile App Development Technologies
Utilize our significant experience working with all key technologies to delight your consumers with expressive and feature-rich native iOS / Android, cross-platform, or Progressive Web Apps.
Cross-platform App Development
Obtain low-cost, high-quality mobile applications that function across several platforms while providing your users with an app that is suitable with their operating system. Use this option to reduce costs and time-to-market while also reaching a broader audience without sacrificing quality.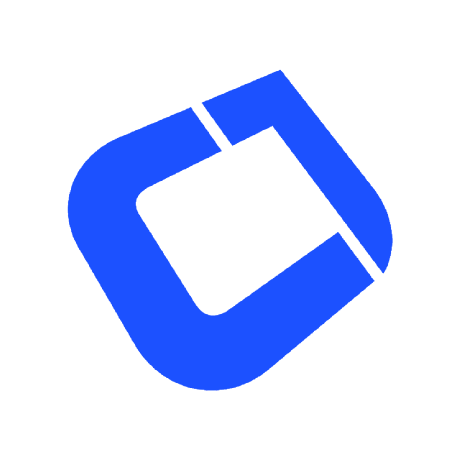 CodeOne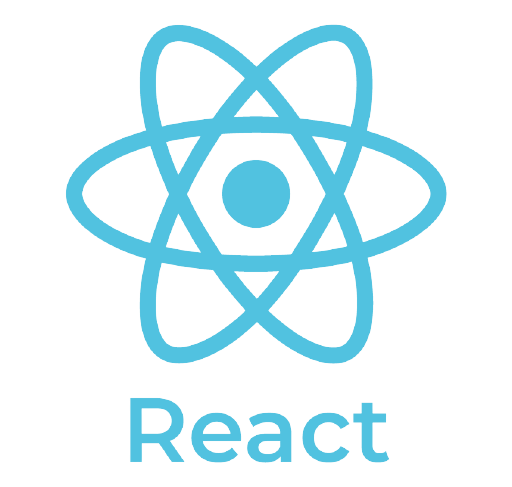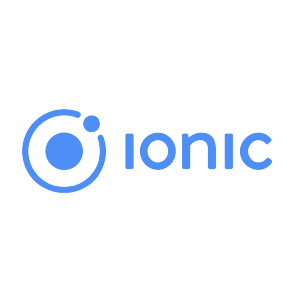 JavaScript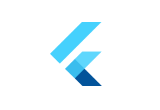 Flutter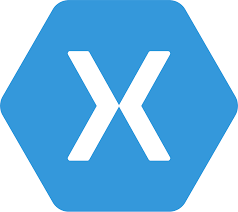 Xamarin
Native App Development
We help organizations establish a presence on any modern device or platform by utilizing cutting-edge technology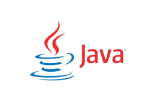 Java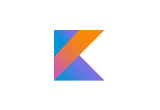 Kotlin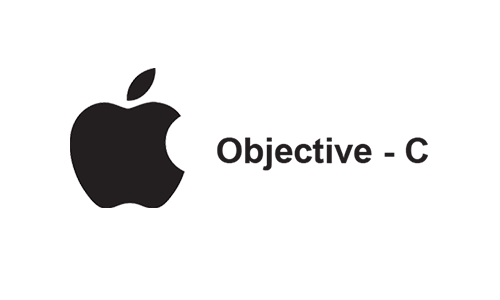 Objective C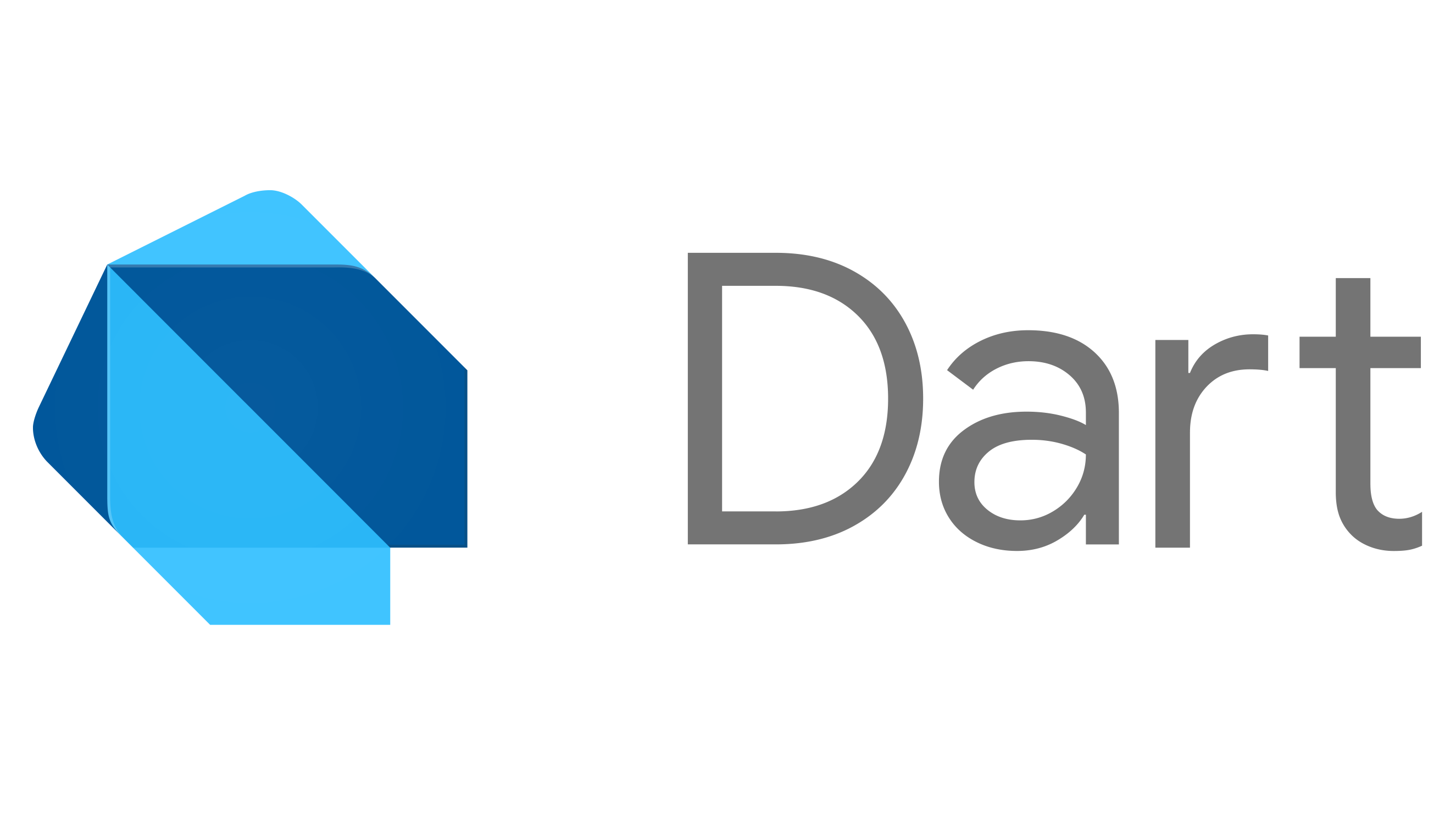 Dart
Progressive Web App Development
Build Progressive Web Apps that integrate the greatest technical solutions used in mobile and web applications to benefit your business in terms of simplicity of creation and distribution, as well as a variety of additional benefits.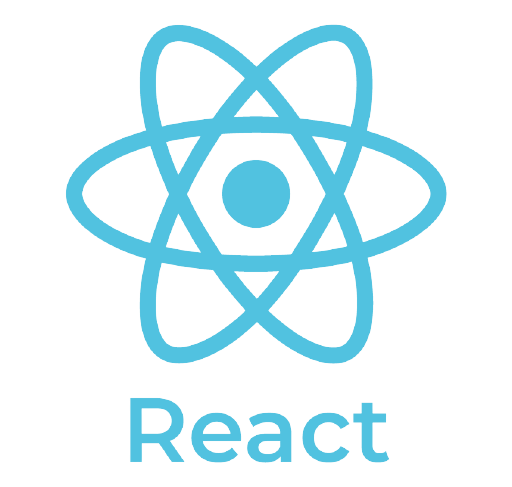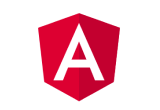 Angular JS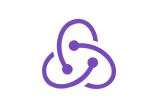 Redux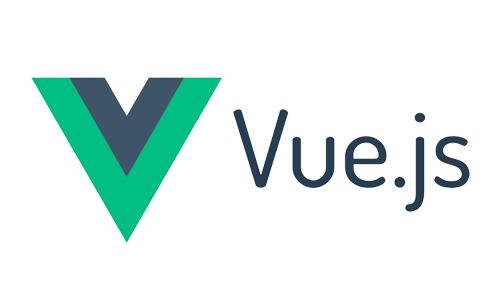 Want to Estimate a Mobile App Development Project?
Let us know your desktop development needs, and we will provide a quote for free.
F.A.Q.S
Do you have additional questions?
01

What is the cost of mobile app development?

it isn't quite as costly as many of us believe. On the other hand, given to various elements at play, there is no straightforward answer to this question. The cost of developing a mobile application is influenced by developer rates, project complexity, and the time it takes to build an app. Want to talk to one of our specialists about the cost of your app?

Get in touch

02

Why should your business have a mobile app?

No matter where your clients are in the world, you can build relationships with them. Because the app is already loaded on their device, they do not need to memorize your web address or use a search engine, as they would with a website. It may be possible to utilize it without access to the Internet, depending on the capabilities.

03

How to choose a mobile app development platform?

Consider the following questions before deciding on a mobile app development platform:

Who is your app's intended audience?
What are the expectations of the users?
What are the expenses of development?
What does this mean in terms of security?